Better, Faster Emergency Care Coming to Scarborough
People in Scarborough will soon have faster access to emergency care with shorter wait times thanks to the redevelopment and expansion of the emergency department at the Scarborough and Rouge Hospital's Centenary site.
Premier Wynne was at the hospital today to announce that the much-needed redevelopment project is moving forward. The project will replace aging infrastructure at the Scarborough and Rouge Hospital's Centenary site with the latest in emergency medicine design and technology, and address overcrowding in the emergency department by expanding the hospital's capacity to treat more patients. The redevelopment is part of the ongoing integration of the Scarborough Hospital, Rouge Valley Health System and Lakeridge Health.
Last year, Ontario committed $5 million toward the planning of future construction projects at Scarborough and Rouge Hospital and Lakeridge Health. This planning funding led to today's announcement that the project to expand the emergency department at the Centenary site is going ahead.
This expansion is part of the province's plan to strengthen Ontario's health care system and ensure that health services meet people's needs as communities change. The plan includes an additional $9 billion commitment to support health care construction projects across the province, bringing the investment in hospital infrastructure to more than $20 billion over the next 10 years.
Boosting access to high-quality health care in Scarborough is part of Ontario's plan to create fairness and opportunity during this period of rapid economic change. The plan includes a higher minimum wage and better working conditions, free tuition for hundreds of thousands of students, easier access to affordable child care, and free prescription drugs for everyone under 25 through the biggest expansion of medicare in a generation.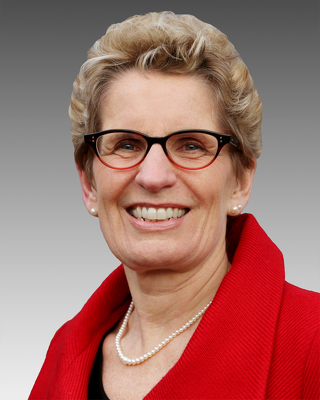 "The Centenary site is 50 years old. The people of Scarborough need faster access to the latest medical technology. That's why this redevelopment of the emergency department is so essential. The redevelopment of the Scarborough and Rouge Hospital's Centenary site emergency department will give people in Scarborough peace of mind, knowing that critical life-saving services in their area are up to date and accessible for years to come."
"Investing in emergency care is a priority for this government. With the expansion of the Centenary emergency department, we are making sure families in the community have faster access to care that meets their growing needs, close to home."
Related posts: