Making Transit More Affordable
Today Premier Kathleen Wynne announced a number of ways that Ontario is lowering the cost of taking public transit:
Beginning in early 2019, the province is reducing the cost of GO Transit trips to just $3 for PRESTO users who are travelling under 10 kilometres anywhere on the GO network
All GO Transit and Union-Pearson Express trips anywhere within the City of Toronto will be reduced to $3
With proceeds from Ontario's cap on pollution, the province will also provide fare integration discounts of up to $1.50 per ride for anyone who travels between the York, Durham, Brampton and Mississauga transit networks and the Toronto Transit Commission (TTC), saving regular commuters up to $720 every year
PRESTO card users travelling on GO Transit between Union Station and stations near Toronto, such as Port Credit, Malton, Pickering, Ajax or Markham will see fare reductions.
Premier Wynne was joined by Kathryn McGarry, Minister of Transportation, at Willowbrook Yard in Toronto today, to explain how Ontario's 2018 Budget is making life more affordable for families across the Greater Toronto and Hamilton Area (GTHA) through these significant changes to transit fares.
Making travel on the GO network more affordable and improving fare integration by lowering the cost of transferring between transit systems will make travel easier in and around the GTHA for the tens of thousands of people who use transit every day. Reduced fares will also ease congestion on subways and buses by offering transit users more options for travel.
Reducing and integrating transit fares is part of the government's plan to support care, create opportunity and make life more affordable during this period of rapid economic change. The plan includes free prescription drugs for everyone under 25, and 65 or over, through the biggest expansion of medicare in a generation, free tuition for hundreds of thousands of students, a higher minimum wage and better working conditions, and easier access to affordable child care.
"When I became Premier I promised to create the transit solutions that people need in our growing province. We have done that and we will continue to do so. Lowering GO network fares and improving fare integration across the GTHA does more than make your daily commute cheaper and less stressful — it also makes it easier and more convenient to visit family, get to school, go to a baseball game or pick your child up from daycare. No matter how you get to where you're going, investments in transit like cheaper and better integrated fares will help get you there faster, while keeping traffic off our roads and emissions out of our air."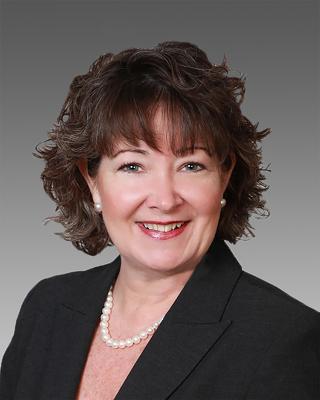 "By lowering cost of GO Transit fares for trips in Toronto to $3 for PRESTO users, we're giving commuters more travel options and helping people save money. This new fare discount is the latest step in our plan to make public transit more affordable, better integrated and more efficient."
Related posts: