Ontario Announces New Tourism Partnership in China
Building on the success of the Premier's business mission to China, Ontario, in partnership with Tourism Toronto, is announcing that Amway China has selected Toronto to host their 25th Anniversary Leadership Seminar in 2020 after the province successfully showcased Ontario as an ideal international conference destination.
This event will welcome approximately 10,000 distributors to Toronto, and will generate an estimated $80 million in revenue from accommodation and conference expenses as well as visitor spending. Attendees will be able to explore and experience Ontario's world-renowned attractions.
Attracting events such as this — as well as business delegations, inbound missions and international conferences — showcases the province as a world-class destination while promoting new investment opportunities.
Attracting international investment and helping businesses compete globally is part of Ontario's plan to create opportunity during this period of rapid economic change. The plan includes a higher minimum wage and better working conditions, free tuition for hundreds of thousands of students, easier access to affordable child care, and free prescription drugs for everyone under 25 through the biggest expansion of medicare in a generation.
"Ontario welcomes the opportunity to explore increased trade and tourism that will strengthen our economy and international brand. Hosting Amway China's 25th Anniversary is a great example of how international partnerships help build greater trade relations and attract investment opportunities for Ontario."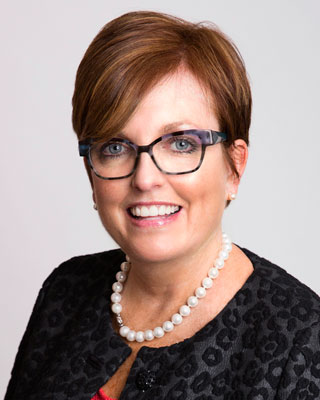 "National and international conventions are major economic drivers, and we look forward to welcoming Amway China in 2020. In 2015, convention delegates in Ontario generated $1.4 billion in spending and tourism generated over $32 billion in economic activity. By choosing us to host their 25th Anniversary Leadership Seminar, Amway China is giving a nod to Toronto as a world-class city and demonstrating that Ontario is a competitive destination for significant conferences."
Related posts: