Ontario Opens New Lanes On Highway 410
Ontario has opened two new lanes on Highway 410, from Highway 401 to Queen Street in Brampton, to improve traffic flow and get commuters and families moving.
Steven Del Duca, Minister of Transportation, Amrit Mangat, MPP for Mississauga-Brampton South, and Vic Dhillon, MPP for Brampton West was in Brampton today. They were joined by Linda Jeffrey, Mayor of Brampton, to open the new lanes–one in each direction–which bring this 12-kilometre portion of Highway 410 to a total of eight lanes. Two more lanes will open in fall 2018, widening the highway to ten lanes and creating or sustaining approximately 1,100 jobs.
Ontario is making the largest infrastructure investment in hospitals, schools, public transit, roads and bridges in the province's history. To learn more about what's happening in your community, go to Ontario.ca/BuildON.
Making transit more convenient for commuters and families is part of Ontario's plan to create fairness and opportunity during this period of rapid economic change. The plan includes a higher minimum wage and better working conditions, free tuition for hundreds of thousands of students, easier access to affordable child care, and free prescription drugs for everyone under 25 through the biggest expansion of medicare in a generation.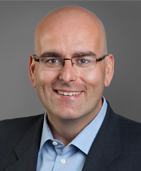 "Investing in our highway infrastructure is vital to Ontario's economy. This stretch of Highway 410 already experiences a high volume of traffic and will only get busier as this region continues to grow. The addition of both HOV and general purpose lanes will help us manage congestion and improve mobility in the daily commutes of Ontarians travelling across the region."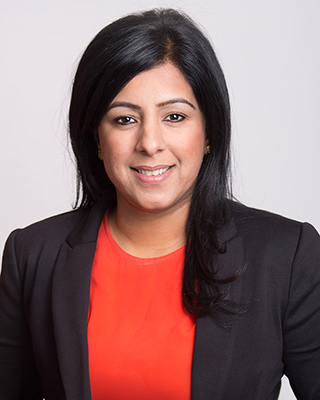 "The opening of these new lanes on Highway 410 is an important step in easing congestion and keeping traffic moving safely and efficiently along this busy stretch of highway."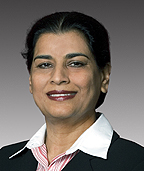 "The addition of two new lanes is a huge milestone in this vital project that will help families and businesses in this community. This progress demonstrates our government's commitment to delivering on key infrastructure projects across Ontario."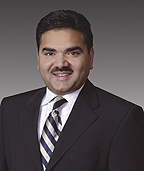 "I am proud that the provincial government continues to invest in much needed infrastructure improvements in this region. Investments like this help Ontario continue to build modern and efficient infrastructure that keep our communities thriving."
"Transportation cannot be tackled by any one level of government. It must be coordinated and properly funded by all levels of government. On behalf of the residents of Brampton, I would like to thank the Ontario Government for continuing to make critical infrastructure investments in our City. The 410 is the main artery that connects jobs and investment and these two lanes help our existing industry attract investment and more efficiently move people and goods in, around and through our Region. I look forward to adding another two additional lanes in 2018."
Linda Jeffrey
"The opening of two new lanes on Highway 410 is further proof that this provincial government continues to take real action to break gridlock and improve the flow of traffic along this vitally important highway which is relied upon each day by drivers. This investment will help commuters, workers, students, visitors and all people better move throughout Mississauga, Ontario's third-largest city, and across the Toronto Region. While we continue to invest in and build transit, we must also improve our roads to move people where they need to go and goods to market quickly. Highway 410 is an important economic corridor in Mississauga, Peel Region and the wider GTA that job creators rely on daily to reach consumers and move goods to Pearson Airport, across the U.S. border and to cities and towns throughout Ontario."
Bonnie Crombie
Related posts: