Ontario Seeking Public Input in Windsor and London to Develop the 2018 Budget
Ontario is seeking public input to help shape policies and programs that will be part of the province's 2018 Budget.
Yvan Baker, Parliamentary Assistant to the Minister of Finance, was in Windsor and then London today to host pre-budget consultations. Consultations will take place over the coming weeks in Thornhill, Etobicoke, Niagara region, Hamilton, Ottawa, Kingston, Oshawa, Brampton, Thunder Bay and Kitchener.
Ontario will also host pre-budget telephone town halls to reach more people across the province, and ideas can be sent by mail, email or fax (416-325-0969) by February 9, 2018.
In addition, people are invited to vote by January 26, 2018 for up to three ideas suggested by members of the public through Budget Talks, an innovative online consultation tool. The selected ideas will be announced as part of the 2018 Budget and be eligible for up to $5 million in funding.
Ontario's plan to create fairness and opportunity during this period of rapid economic change includes a higher minimum wage and better working conditions, free tuition for hundreds of thousands of students, easier access to affordable child care, and free prescription drugs for everyone under 25 through the biggest expansion of medicare in a generation.
"The Ontario Budget impacts us all. I appreciated the opportunity to hear from the people of both Windsor and London today – and to find out what matters most to them. Our government values their input, and that of people provincewide."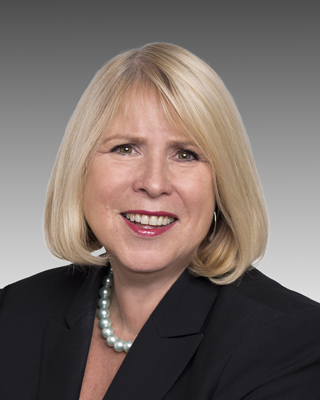 "I'd like to thank everyone who participated in today's Budget consultations in London. The insights provided today from the people of London will help us shape the 2018 Ontario Budget, helping to create jobs, grow the economy and build Ontario up."
Related posts: