Ontario Supporting Growing Interactive Digital Media Sector
Ontario is investing in its booming digital media sector by supporting 136 interactive digital media projects across the province that will create jobs and stimulate the economy.
Jeff Leal, MPP for Peterborough, made the announcement today on behalf of Daiene Vernile, Minister of Tourism, Culture and Sport at the Drake Devonshire, in Prince Edward County.
Yugen, an innovative digital media company based out of Prince Edward County, is receiving funding from the province to develop Gepeto, an online storytelling app for children that uses hands-on play to spark creativity and teach critical thinking.
Ontario supports companies to develop original and innovative projects, including video games, educational digital content for youth, creative web series and online magazines. It also supports Ontario companies to pursue concept definition, production, marketing and global market development of products created in the province.
Ontario's plan to support care, create opportunity and make life more affordable during this period of rapid economic change includes free prescription drugs for everyone under 25, and 65 or over, through the biggest expansion of medicare in a generation, free tuition for hundreds of thousands of students, a higher minimum wage and better working conditions, and free preschool child care from 2 ½ to kindergarten.
Ontario is investing more than $9 million to support 136 projects as part of the Interactive Digital Media Fund.
Yugen Inc. received $213,200 from the Interactive Digital Media Fund for Gepeto.
The Interactive Digital Media Fund was launched in 2005, and since then has supported over 550 projects with total funding of over $43 million.
Many companies that received support from the Interactive Digital Media Fund have received national and international awards, such as Drinkbox Studios receiving the Apple Design Award in 2017 for their videogame Severed.
The Interactive Digital Media Fund is administered by the Ontario Media Development Corporation on behalf of the Ministry of Tourism, Culture and Sport.
Ontario's interactive media industry contributed almost $2.7 billion to Ontario's Gross Domestic Product and employed close to 20,000 people in 2016.
"Interactive digital media blends creativity and cutting edge technology to produce amazing products for all ages. By investing in Ontario's interactive digital media sector, we are supporting the creation of these products and contributing to prosperity across the province. As the interactive digital media sector continues to grow, it will support thousands of jobs each year and fuel our creative economy."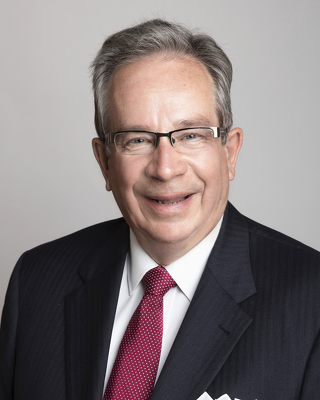 "Success in today's digital landscape requires innovation, diversification and collaboration. To stay competitive, businesses must demonstrate creativity and artistic mastery in their unique products. Through the Interactive Digital Media Fund, our government is able to support local companies like Yugen Inc. and create a positive business climate for Ontario's innovative interactive digital media companies."
Related posts: