Ontario Taking Action to Get College Students Back to Class
The Ontario government will be introducing legislation that would end the college labour dispute and return Ontario college students to the classroom. The legislation would require Ontario's 24 colleges to resume operations, ensuring students are able to complete their academic studies.
If passed, the legislation would require the current strike at Ontario's colleges to be terminated, and prevent any additional strikes or lock-outs arising from the dispute until a new collective agreement is signed. Striking college workers would be required to return to their jobs.
The proposed legislation governs the labour dispute between the College Employer Council, acting on behalf of the employer, and the Ontario Public Service Employees Union (OPSEU) college academic unit. All outstanding issues would be referred to binding mediation-arbitration. The College Employer Council and OPSEU would have five days to agree on a mediator-arbitrator, or one would be appointed by the Minister of Labour.
The government has also instructed colleges to establish a dedicated fund with all savings from the strike. The fund will be used to support students who have experienced financial hardships as a result of the strike and its parameters will be developed in direct consultation with students.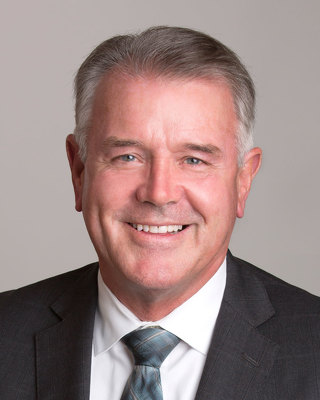 "Through all of this, our focus has been on students and their learning. We want to see students back in the classroom as quickly as possible to continue their education. Our government respects and believes in the collective bargaining process; however, unfortunately, in this case the parties reached an impasse after a five-week strike. We must act now to get hundreds of thousands of students back in class."
"We are very disappointed that the parties were not able to resolve this contract dispute. It is clear that students have borne the brunt of this situation. And now after five weeks out of class, a significant number of students face the risk of not completing their academic studies if the strike were to continue. The public interest requires the government to take action to end the strike."
Related posts: