OSAP Applications Now Open for 2018-19 School Year
Starting today, students can apply for the new Ontario Student Assistance Program (OSAP) for the 2018-19 school year — the earliest launch of OSAP applications ever.
Premier Kathleen Wynne was at Glenforest Secondary School today to talk with students about the new OSAP and changes that are making college and university more affordable for Ontario families. This year, more than 210,000 full-time university and college students are receiving free tuition for the first time ever. Almost all students who receive OSAP get some or all of their funding as a grant — money they will never have to pay back. The province is also making the process of repaying student loans fairer and more flexible. Students will not have to start repaying the Ontario portion of their student loans until they are earning a minimum of $35,000 a year, a $10,000 increase from the previous minimum of $25,000.
The updated application process includes an OSAP calculator that lets students quickly see what financial assistance they could get. Students will receive an estimate of costs including tuition and available financial aid — helping students and their families get the information they need to make decisions and plan for the future.
Other actions underway to make life more affordable for students include:
Breaking down barriers to postsecondary education is part of Ontario's plan to create fairness and opportunity during this period of rapid economic change. The plan includes a higher minimum wage and better working conditions, free tuition for hundreds of thousands of students, easier access to affordable child care, and free prescription drugs for everyone under 25 through the biggest expansion of Medicare in North America.
"Students and their families need to know about these changes to OSAP, because for the majority of families in Ontario the new OSAP means a vastly more affordable college or university education. Through free tuition, by providing more upfront grants and by giving young people more time to pay back their loans, we are building a fairer postsecondary system for everyone."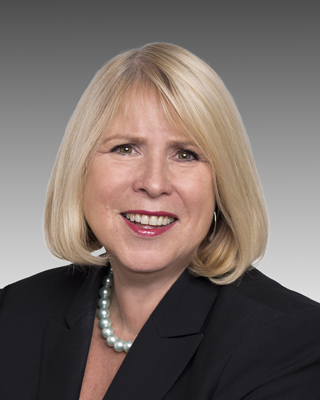 "The opportunity to attend a college or university should be based on a student's potential, not their ability to pay. For some students, knowing they can get the financial support they need to attend postsecondary can be the difference in getting to go at all. Early applications to the new OSAP will help them find out if they qualify for generous grants or free tuition. And applying for the new OSAP is now easier than ever, giving students and their families more time to explore their options and plan for a brighter future."
Related posts: