The Residential Rental Licensing (RRL) Pilot Program, a two-year initiative for requiring landlords of residential rental units in Wards 1, 3, 4, 5, and 7 to be licensed, similar to other businesses, was approved during the March 29, 2023 Committee of Council meeting. The program's framework was presented to the Committee of Council on September 20, 2023, and received unanimous approval.
The pilot program will begin on January 1, 2024, and will target residential rental units; rented single dwellings and Additional Rental Units (ARUs), focusing on currently registered units and unregistered units/properties with repeated violations on record. The program aims to ensure that landlords are compliant with all applicable laws and regulations, that rental units are safe and habitable for tenants, and that property standards are upheld. It also serves as a critical mechanism to make sure that fire code requirements are implemented. Properties would be subject to random inspections as well as escalating fines for repeat violations.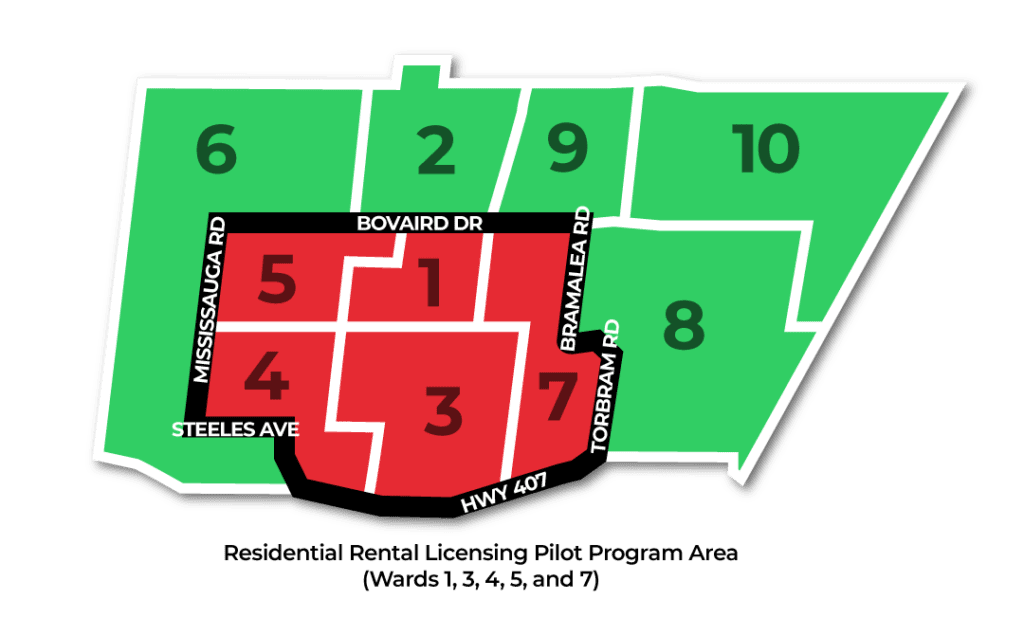 Councillor Santos further stated, "Through the licensing program, we can start to track and quantify the costs of enforcement and violations related to ARUs." In addition to enforcement of ARUs, Santos highlighted the need for advocacy to other levels of government regarding support for increased infrastructure needs such as transit, health care, fire, police, and recreation. "If provincial and federal governments are changing legislation requiring municipalities to accommodate ARUs, they need to support us with the resources to make sure residents have equitable access to services. We also need their support to ensure that the quality of surrounding neighbourhoods is protected," Santos said. "We have seen too many local neighbourhoods deteriorate because landlords disregard regulations and are not respecting their tenants and surrounding community."
As the licensing program begins collecting data, the City will be equipped to further advocate for a specific "residential landlord tax" or "municipal cost recovery fee" related to the implementation of ARUs. Santos plans on sharing this pilot program with colleagues from other municipalities and advocate accordingly in her role as a board member of the Federation of Canadian Municipalities (FCM).
This model of landlord licensing will be the first of its kind. City staff will proceed with a stakeholder and public outreach plan to obtain feedback and comments on the RRL Pilot Program. A Residential Rental Licensing Task Force will be created to further strengthen implementation prior to and after 2024. The task force will include Councillor Santos, Councillor Keenan, and Councillor Power.
The City of Brampton is committed to providing safe and affordable housing to address the housing crisis. The Residential Rental Licensing (RRL) Pilot Program is a step towards achieving this goal.